Data, Society and Justice
Previously on the Hewlett Packard Enterprise Data Science Institute's page, we highlighted the University of Houston's Data Science and Justice Initiative, which responds to the need to further understand the role of criminal justice data, while working toward a future that reimagines and contextualizes this data.
Since our last feature, the initiative has grown; Under Ariel Ludwig, Ph.D., undergraduate interns Sondos Moursy and Nabeela Siddeeque have extensively researched and compiled data on the ways in which present day mass incarceration stems from slavery and grew through the Jim Crow Era and through redlining policies. Their findings reveals how disproportionate arresting by race and socio-economic status is prevalent in our criminal justice system, and how that derails a community's ability to foster economic growth for generations to come.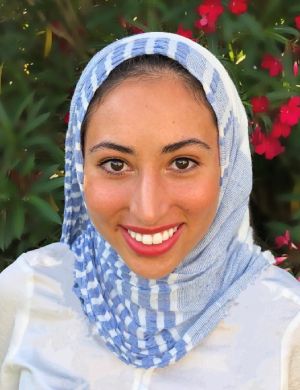 "We look for intervention points in these toxic generational cycles of poverty where we can implement opportunities and investment that will positively shift the trajectory of the previously incarcerated woman, her family, and overall their community," says Moursy.
Over the past summer, the initiative built and implemented a weekly program at "Angela House," a local re-entry program for females that focuses on meeting the needs of recently incarcerated women. Moursy and Siddeeque have also created the framework of a workforce development initiative that provides paid training and employment for previously incarcerated persons in the green energy industry. This is an ongoing effort via collaboration with the Mayor's Office of Complete Communities and various local employers and colleges.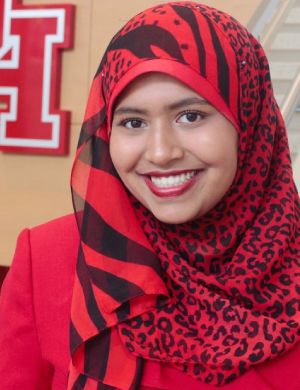 The two students took this opportunity to build life-long relationships with these women and to collect oral histories from them to supplement their quantitative research.
"Though these women struggle financially from lack of employment opportunity due to their records and lack of skills, our focus was healing, as this is something they rarely get the opportunity to do." says Siddeeque.
Support for this work is provided through the Engaged Data Science program at HPE DSI, the UH Office of Undergraduate Research and Major Awards, and the UH Honors College's Justice Through Community grant program.
News Category
Education
UH Data Science News
Partnerships
Research