Spatio-temporal Data and Statistics
---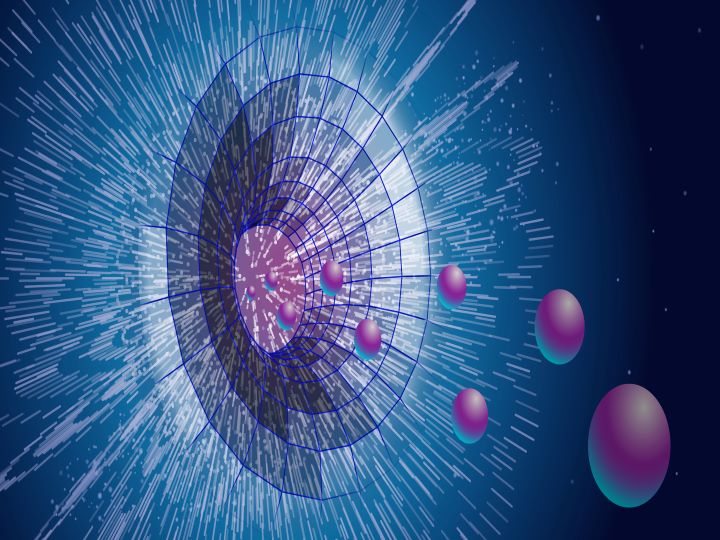 As part of the Hewlett Packard Enterprise Data Science Institute's 2021 Seminar Series, University of Houston and ConocoPhillips Data Science Professor Mikyoung Jun, Ph.D., spoke of spatio-temporal data and statistics. In this talk, Jun gave a broad overview of spatio-temporal statistics and provided many examples of how spatio-temporal statistical methods can be applied in real life.
Spatio-temporal data can be any type of data for any subject, as long as that data is being measured over time in multiple spatial locations. Examples can be daily maximum temperatures recorded in large U.S. cities over a decade or daily gas prices recorded in multiple regional gas stations for a month. The spatial domain of which data is being recorded can be as small as an agricultural field or as large as the earth itself.
Spatio-temporal data can take many different forms and be displayed through several kinds of visualization tools such as a rose plot, scatter plot, spatial heat maps or other graphs or charts. Overall, the goals of spatio-temporal analysis are to build statistical models that accurately describe and quantify spatio-temporal structure of data, use data to fit those models and then use the fitted model to predict both future trends and data in areas where there is little or no observation.
"Accounting for dependence of data in spatial and temporal domain leads to better statistical inference and more accurate prediction in space and time," states Jun. "It effectively provides more data than we have for prediction by borrowing information from nearby observations. Spatio-temporal statistics have been widely applied to different fields including business, engineering, geophysics and social sciences."
Jun is the ConocoPhillips Data Science Professor in the Department of Mathematics. Prior to joining the University of Houston, Jun was a professor in the Department of Statistics at Texas A&M University. Her research is highly multidisciplinary, and she is currently collaborating with atmospheric and climate scientists and political scientists at Texas A&M University, as well as geophysicists at UH.
---
News Category
Events
Institute Happenings