"Undoing" Digital Humanities
---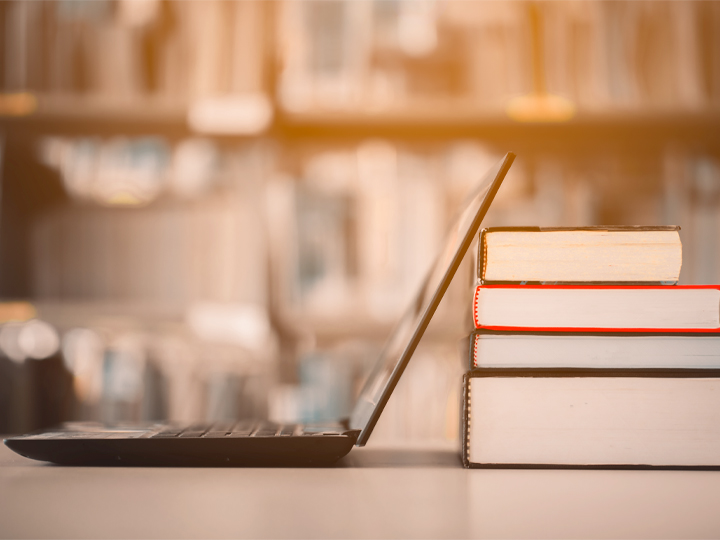 Digital Humanities projects are not just text-based analyses, but can be thought of as an element of performance, according to Public Humanities Data Librarian Linda García Merchant, Ph.D.
Through a presentation in the HPE Data Science Institute's seminar series, García Merchant explores what it means to "do" digital humanities through the process of "undoing" and how teams of cohorts construct projects, looking at examples from DH collaborations. García Merchant holds a doctorate in Chicana/Latina Literary and Cultural Studies and Digital Humanities from the University of Nebraska - Lincoln.
Digital humanities is an academic field involving an array of convergent practices, transforming scholastic research into an immersive, informative experience for a broadened audience. The process of a DH project involves gathering materials (images, texts, maps, etc.), processing and defining those materials through data mining and statistical analysis and publishing those discoveries through multi-modal forms of narrative (websites, dissertations, etc.). Before bringing a digital humanities project to life, researchers must go through the "undoing" phase – a pre-process in which they seek to understand the reason for their research.
"We are making something that is different from interpreting something," García Merchant said. "When we think about the research question that we are asking, we are thinking about it in ways that will extend how we are initially looking at it."
García Merchant then discussed how digital humanities are collaborative in nature, in which each member of a project brings their own skill sets and understandings to the table. From community members to UX developers, opening up research efforts to cross-generational, interdisciplinary groups of people will create real communities of practice and allow larger audiences to engage in scholarly conversation. Additionally, García Merchant introduces the process of conceptual ideation within digital humanities and showcases a few examples of projects, including a 3D surgical demonstration demo reel and the William Blake Archive.
Many digital humanities projects have been lost in the oversaturation of media. To keep projects active and the discipline sustainable, the Digital Humanities Initiative at UH has plans to implement infrastructure (supporting publication measures) and programming (faculty training programs for DH projects).
---
News Category
Education
Events
Institute Happenings
Research